Grant Funding Update A total of 403 grants awarded as of 2022 with the total amount awarded of over $461,012.00
Associated Churches of Ft. Wayne & Allen County – To provide support and training for "Journey Beside Mothers" program for new and expectant mothers experiencing depression and/or anxiety.
Bashor Children's Home/United Methodist Church – To provide interactive Smart Board for classrooms of residential girls recovering from human trafficking trauma.
Allen County Fort Wayne Historical Society, Inc. – To provide free museum admission for school students.
Fort Wayne Children's Zoo – To provide items for science activities for student campers.
The Literacy Alliance – To support costume, props, and production costs for the play "Silent Sky" – A play about women and supporting equity in the work environment.
League of Women Voters – An LWV Vote 411 Education Grant to provide ongoing public information about voting through publicity and media.
Fort Wayne Youtheatre – To support production costs to provide sensory friendly performances for people with disabilities.
Whittington Homes & Services for Children – To provide educational tutoring supplies for youth who families are not involved with the IN Department of Child Services.
Girl Scouts of Northern Indiana-Michiana – To support the Girl Scout STEM Initiative for providing activities to help young women learn about careers in Science, Technology, Engineering, and Math (STEM).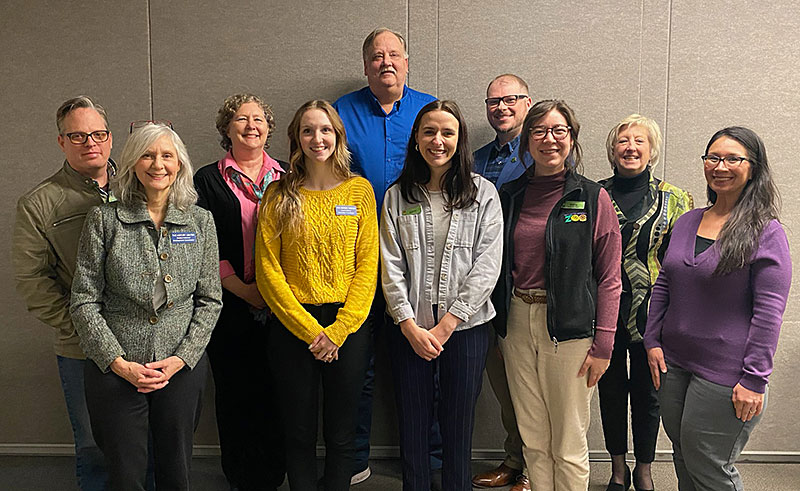 A total of 403 Grants have been awarded as of 2022. The 2022 grants were awarded to help support the following projects sponsored by community members and organizations: